HireMe Healthcare: Born from first-hand experience
After experiencing firsthand the inefficiencies in the hiring process working in hospital operations and with float pools right here in North Carolina, our founder, Trey Ennis, thought - this shouldn't be so hard! So many think this. Trey decided to solve it. Fast forward through the painstaking process of developing a complex platform and simultaneously building a company to support it, and you have HireMe Healthcare.
The goal? First, to address the critical shortcomings of a broken healthcare staffing system that impedes healthcare at every level. Next, to empower healthcare professionals and providers to achieve their full potential and stay happy doing it.
App download is available now! If you're seeking a job as a licensed healthcare professional, start your search by downloading the app now.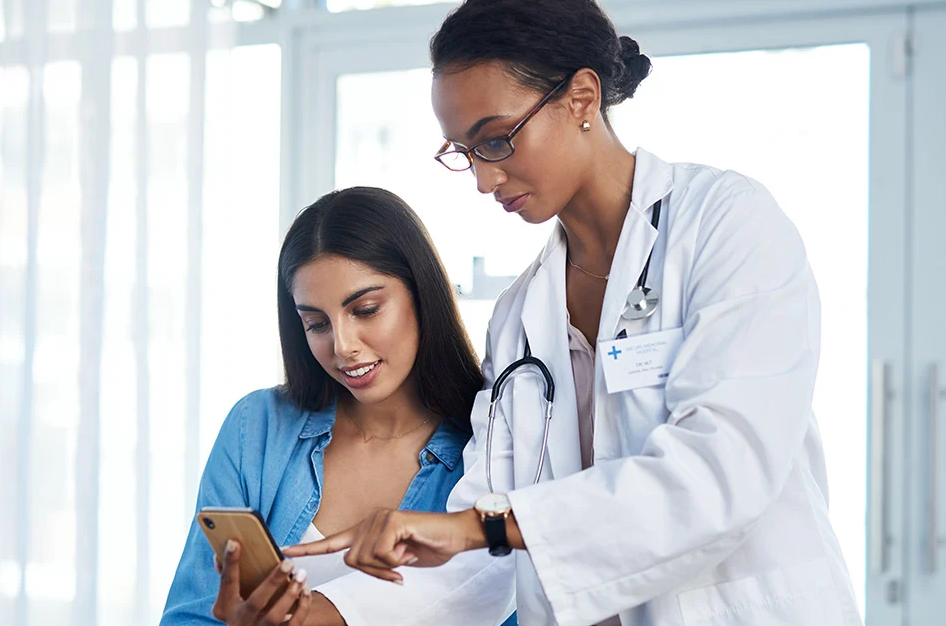 HireMe Healthcare is here to improve the working lives of nurses, the backbone of our entire healthcare system. The nursing staffing shortage is a crisis, but one that can be resolved with the right approaches. By prioritizing the needs of its backbone, our healthcare system can improve everything from staff morale to patient outcomes.
Safe staffing levels depend on happy staff. HireMe Healthcare works to 1.) reduce costs of staffing, 2.) fill vacancies efficiently and 3.) emphasize finding the right fit. At the end of the day, an effective healthcare system depends on staff retention. HireMe Healthcare is here to match licensed healthcare professionals with the job that keeps both sides happy and effective.