The job app so easy you won't mind using it on your days off.
Helping you find the job you actually want and ending the endless cycle of resumes, job apps, radio silence without a reason... that's just the tip of the iceberg of what we're building.
Sign up for updates and we promise:
to send awesome discount codes - scroll below to see a few!
we'll send updates about app development
to invite you to test and provide feedback
open ears for all venting, stories, idea generation (HMH for therapy dogs? We're here for it!)
you'll never receive solicitations or junk.
They should pay you more. Let's make that happen. In the meantime, pay less for cool things here.
A sneak peek at a few of the steals we'll hook you up with...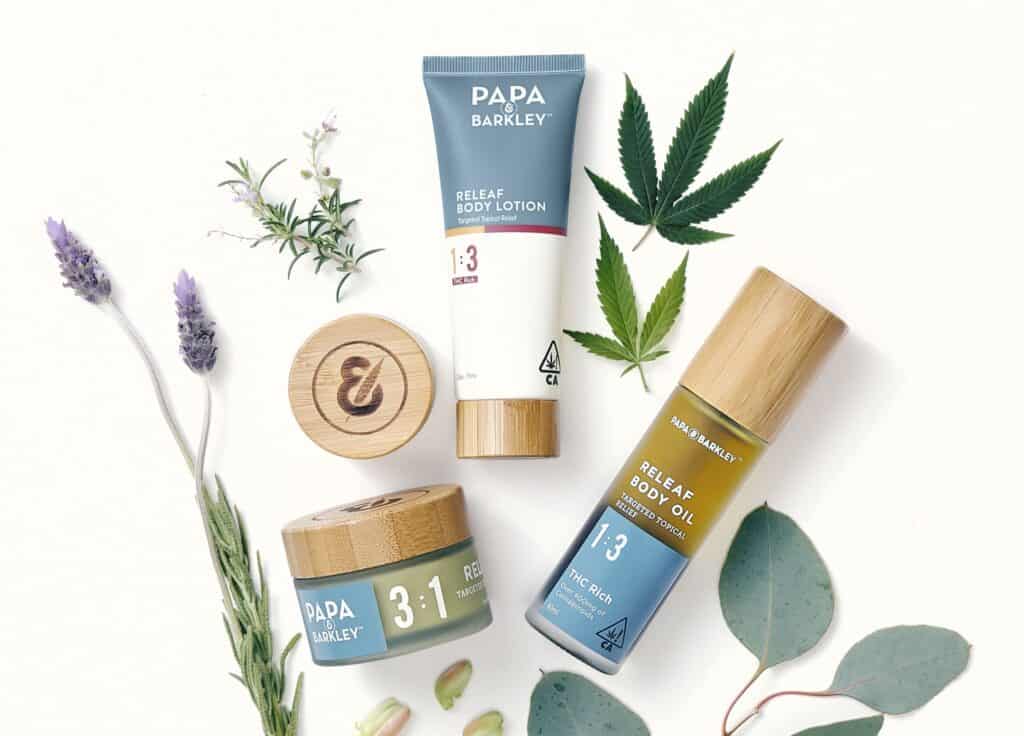 After those long shifts, you deserve to party, and we want you to look good doing it!
Shinesty is here to make sure we don't take ourselves too seriously - and they are true experts in that field!
Whole day of work, meet whole leaf infused recovery products!
Papa & Barkley CBD wellness products range from sleep to spa to skincare and much more.
When your job is as demanding as yours is, a self-care routine is all but mandatory!
ScentsXchange has you covered with their high-quality candles, bath salts and other wellness products.
We started HMH because we saw first-hand the inefficiencies in the hiring process and the negative impacts suffered by both sides. We want to fix it all. With your help, we can make a huge difference. But one step at a time: first, streamlining the hiring process.
Beyond that, we are working with and for you to become your go-to platform to help you build your future as a healthcare professional. Getting called "hero" may get old, but getting treated like one won't.
Connecting you with the best job opportunities is what we live, breathe and often forgo sleep for.
Our custom-designed platform was designed with nurses in mind. Upload your CV and credentials once, then search based on qualifications, days, hours, and/or location.
Use our in-app messaging to communicate with hiring managers. Schedule interviews directly, no more resumes falling into the abyss.
And we want to help you build it. Future iterations of HMH will provide space for you to build community, which we feel is a vital component to help you feel fulfilled in your work.
We will handle the geeky details and mundane tasks. Your role as we grow together, like any strong community, is simple: participation!
As we grow, we want to hear from and work with you. You share ideas. We implement. We're far from perfect. If something we do lets you down, let us know. Better yet, tell us what we can do better.
Join us for focus groups, sign up for free to enjoy our partners' discount codes, tell your friends and keep in touch via email!