The career platform that prioritizes fit for healthcare professionals.
Essential hires for essential jobs in one, centralized location.
The sustainable, localized approach to hiring for Healthcare Professionals.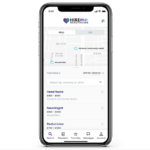 The mobile app for Job Seekers
uses advanced search mechanisms and an easy-to-use map interface to make the job search easier than ever.
The website for Hiring Managers
doesn't rely on keywords that notoriously block qualified candidates.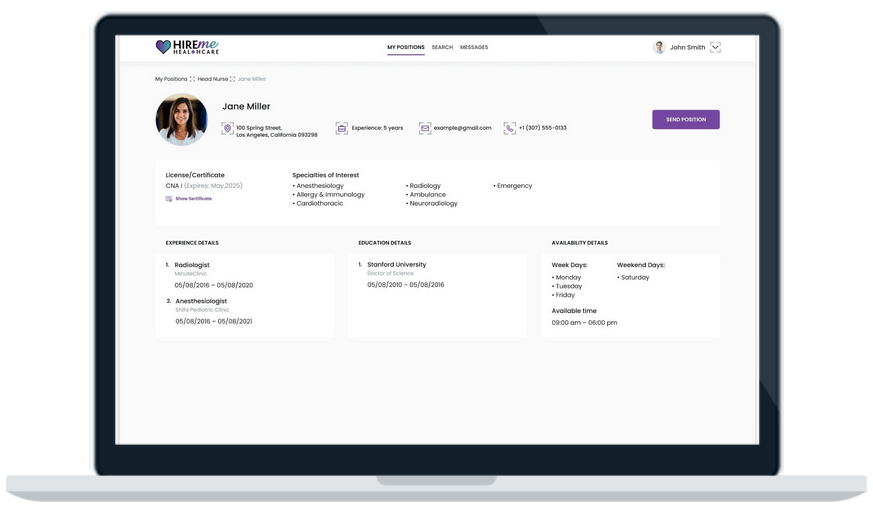 Built with fit in mind
the app and website aim to connect qualified healthcare professionals to healthcare systems they fit into and will stay longer.
click-thru rate
compared to Google
faster job-fill rate compared to national average
concentrated on fit into permanent jobs.